Hydro shield ( Fit: X1012/1013/1014 )
Hydro shield ( Fit: X1012/1013/1014 Filters )
EU PRICE
€36.86
incl. 21% VAT
NON-EU PRICE
€30.46
(Export) Price without tax
Injen HydroShield Pre-Filters, for that added protection during those unsure moments, Injen Technology's hydro-shield pre-filters are race proven material manufactured from highly durable polyester. Uniform micron openings allow the filtering of debris .005" or larger. The hydro-shield pre-filters are factory treated using an embedded hydrophobic process, which offers consistent airflow, water repellency and maintains horsepower gains. (Please note that this item is water repellent, not water proof.) Snug and secure, the hydro-shield pre-filters comes in various sizes and colors.
* Fits filter#X1012/1013/1014 Filters
* Only available in BLACK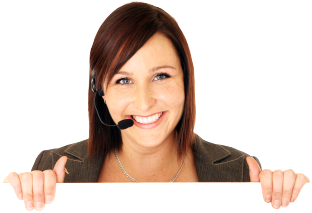 Do you have questions about this product? Please don't hesitate to contact us, we are pleased to help you!