Description
Details

SPEED PRO COLD AIR INTAKE SYSTEM WITH MR TECHNOLOGY (SP)
Innovative tri-step function ensures highest power gains within safe factory air/fuel ratiosAll feature Injen patented MR technology -- dyno-proven performance with Injen's all-wheel-drive DynoJetLimited lifetime warrantyPrecision designed for best fit and maximum performance. Everything, including the dimensions and pleats of the velocity filter, is engineered for power and performance. Made of 6061 T-6 aluminum alloy and high temperature composite materials. Includes CNC machined adapter, stainless-steel badging, silicone vacuum hoses, reinforced couplers/straight hoses and stainless steel clamps.
* All mounting hardware and detailed instruction manual included for easy installation
Suitable to;
Golf 1.4 TSI MK6
Skoda Octavia MKII 1.4 TSI
Seat Leon MKIII 1.4 TFSI
Audi A3 8P 1.4 TFSI
Additional Info
Additional Info
| | |
| --- | --- |
| Manufacturer | injen |
| Injen Airfilter | X-1010 |
| Motor | Leon III 1.4 TFSI |
| Product | Cold Air Intake System |
| Manufacture year | 2009- |
Require more information
If any questions about this product, please use the contact form below. Our support team is pleased to help you, usually within 24 hours.
---
Contact Us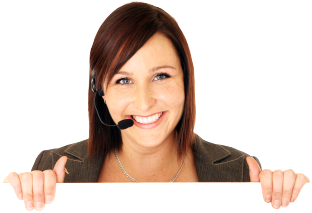 Do you have questions about this product? Please don't hesitate to contact us, we are pleased to help you!